GREAT BEER FOR
EVERY OCCASION
Enjoy Surreal's non-alcoholic craft beer without compromising your health goals




CELEBRATE A HOPPY & HEALTHY 2023!
With Surreal's Delicious Non-Alcoholic Craft IPA Beer
IPA Variety - 24 Pack - ( 2 Four Pk Red IPA, 2 Four Pk Milkshake IPA, & 2 Four Pk Juicy Mavs)
Includes Chandelier Red IPA, Juicy Mavs Hazy IPA, & Milkshake IPA. Order Now and get FREE shipping on all 24-pack orders!
THE MANY OCCASIONS OF
NON-ALCOHOLIC BEER
the office
Beer for brainstorming, Conversations, Break time, Taco Tuesday, Recharging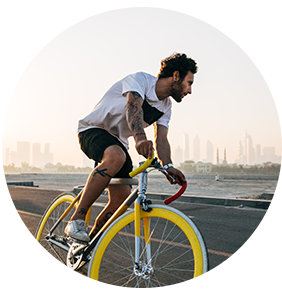 The Workout
Recovery Beverage, Electrolytes, B Vitamins, Anti-Inflammatory, Rehydrate
Creating
Creators, Makers, Visionaries, Writers, Artist, Doodlers, Fixers, Coders
Adventure
Hiking, Camping, Climbing, Kayaking, Flying, Skiing, Anywhere the Road Takes You
REVIEWS
A classic West Coast-style IPA with hops that bring mango, grapefruit, and resiny pine trees. Close your eyes and let the air of a totally fictional tropical beach forest wash over you.
Surreal's Hazy is refreshingly accurate: by the nose alone, you'd be fooled into thinking this was the latest offering from the likes of Other Half, Trillium or any other of the country's hyped producers.
It's a non-alcoholic beer, but it surely doesn't taste like a non-alcoholic beer. In fact, it tastes a whole heck of a lot better than a lot of super-sugary soda-like alcoholic beers on the market.
MOST AWARDED LINE OF BEERS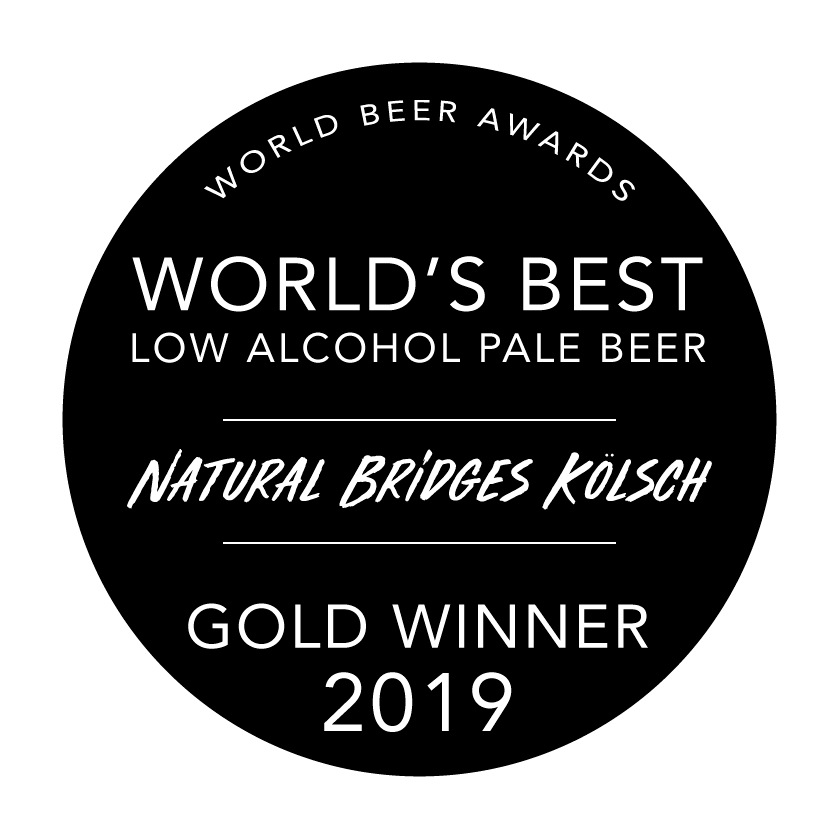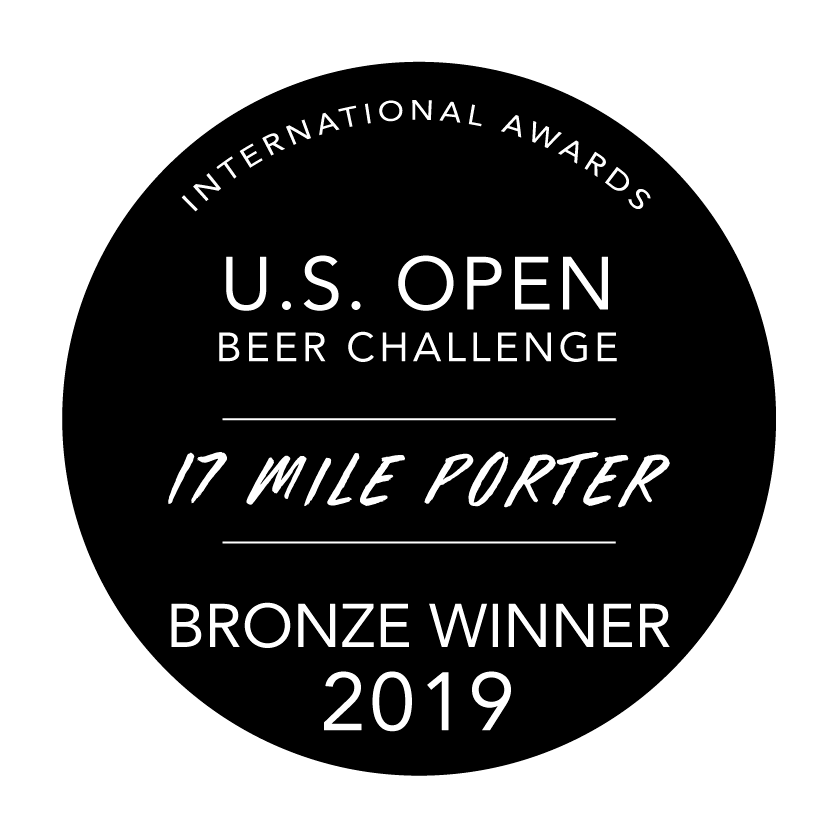 Find a Surreal Brewing Store
GET SOCIAL WITH US
@surrealbrewing